We specialize in cutting precision-made round diamonds in all sizes and qualities. We pride ourselves on the tremendous repeat business and long-term relationships we have built with leading manufacturers and jewelers across the United States. This is a tribute to our high level of accuracy, consistency and professionalism. KR Diamonds are sold loose as well as showcased in your own private label collection.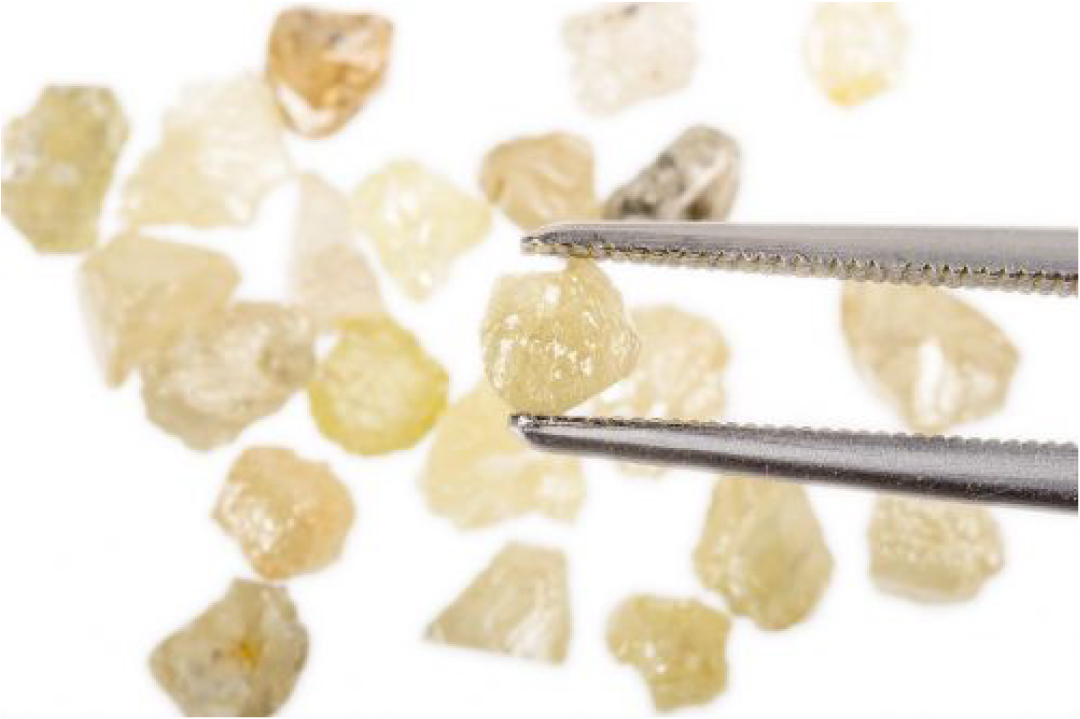 Rough Diamonds
Our Belgium office purchases rough diamond crystals every day. They are then cut for ideal precision in an in house cutting factory.
The Cutting Process
We are a 100% vertically integrated company that follows every diamond from a rough crystal through the cutting process to optical perfection.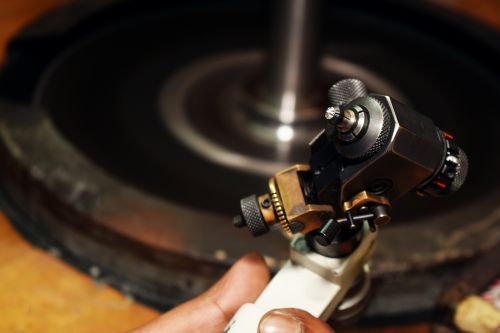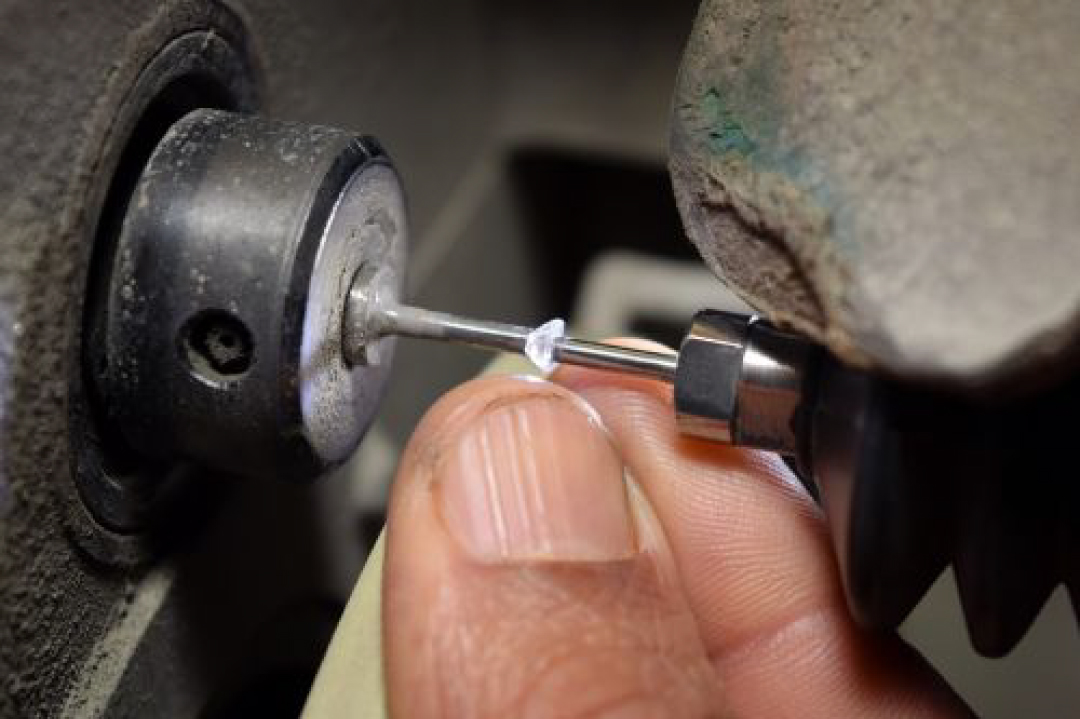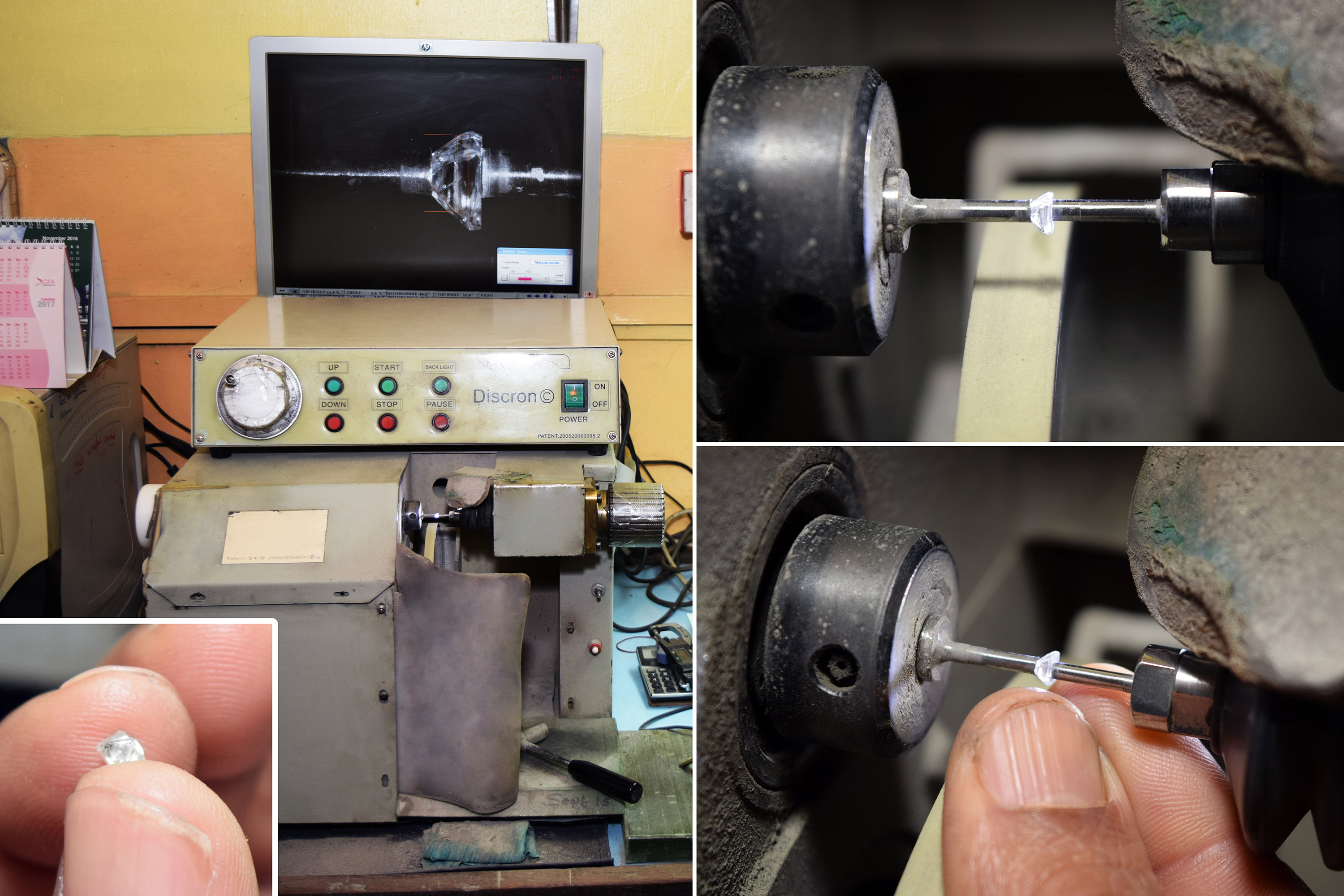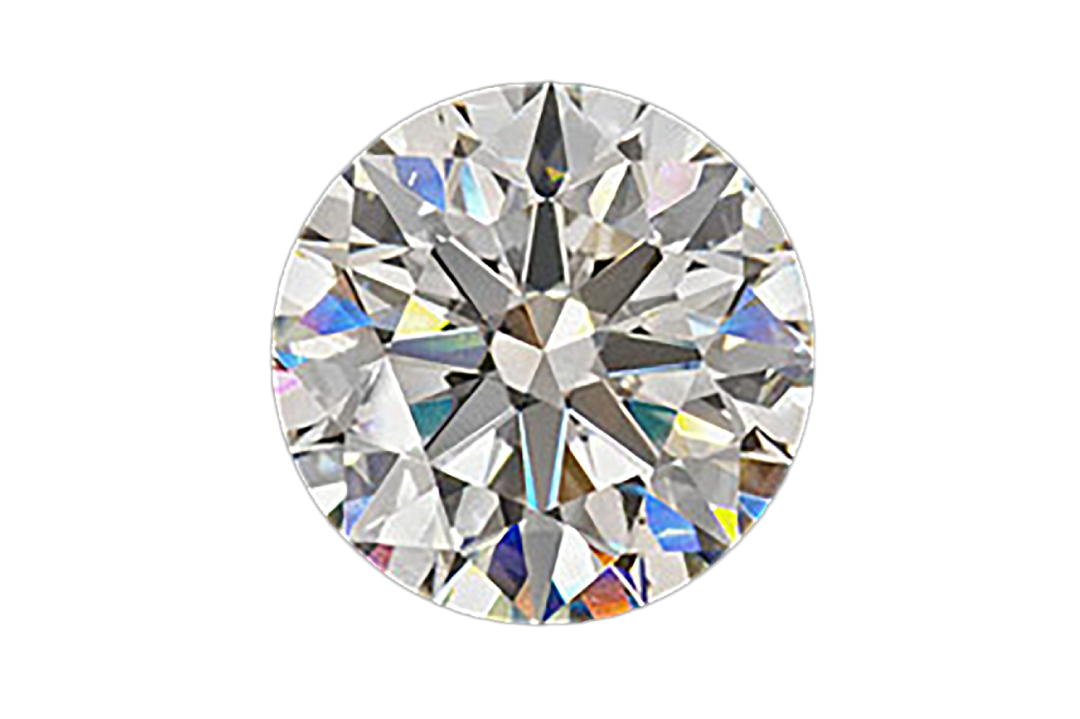 Ideal Cut
An ideal cut diamond is a round, brilliant, or princess cut diamond that is cut to ideal proportions and angles and has excellent polish and symmetry ratings. An ideal cut diamond reflects almost all the light that enters it, and is among the rarest cuts.
Loose Diamonds
For three generations, we have specialized in loose Ideal cut diamond melee and offer classically designed jewelry showcasing our diamonds.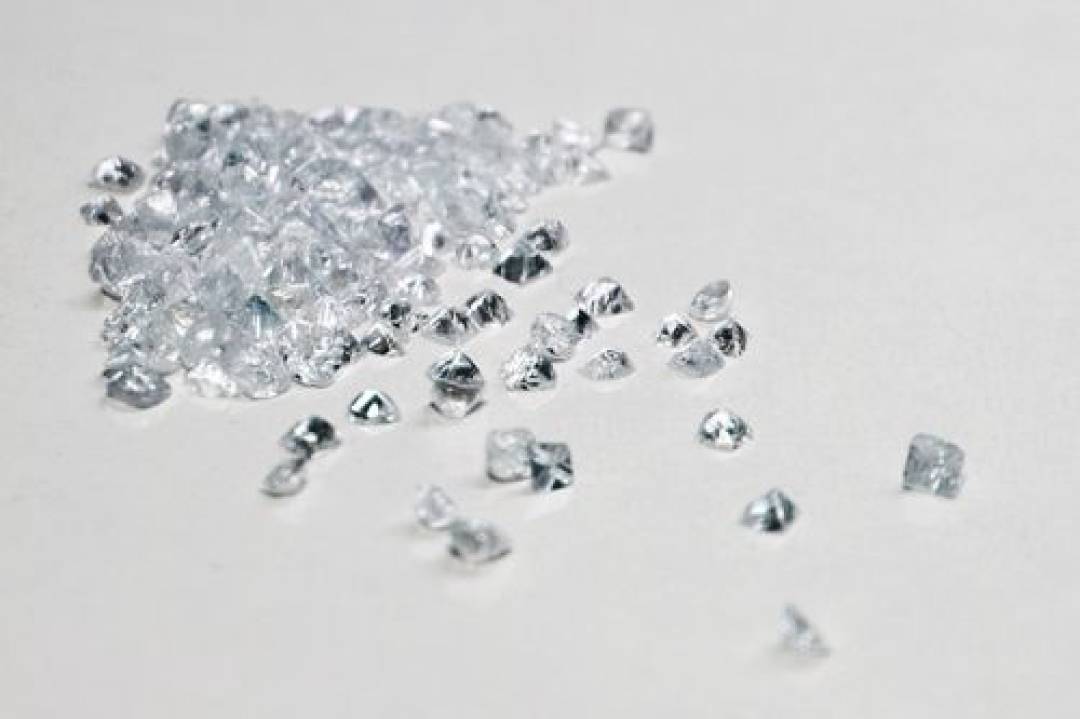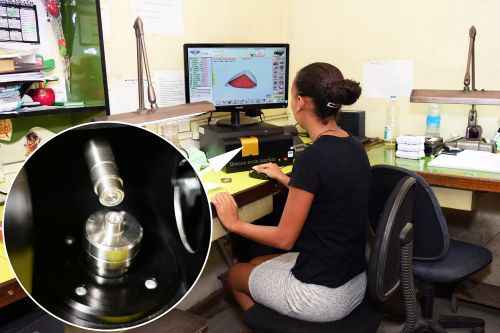 Our Cutting Facility & Staff
The perfection of our make can only be achieved by a continuous investment in our staff and our production facilities and processes.
Diamond Three Stone
& Eternity Band Ring
Process
A commission of two eternity bands and one important three stone ring that will be worn together as a "flush fit" set.